My story
I start learning developing, I was always be curious, technologies enthusiast.
Searching how break, change, understand, bypass any kind of logic, sciences and techniques.
I study industry and electronic.

I work years into E-commerce as system administrator, in parallel doing my own projects open source (some of project is used by state, millions of daily use, etc...).
Always breaking record, best code, best in competing, best in performance.

After years I start my own business, my own data-center, my own ISP, doing from electronic part, electricity part, building, office design, etc...
Teaching technologies and technique into university, doing research and development, thinking out of the box to create solution some specific solution.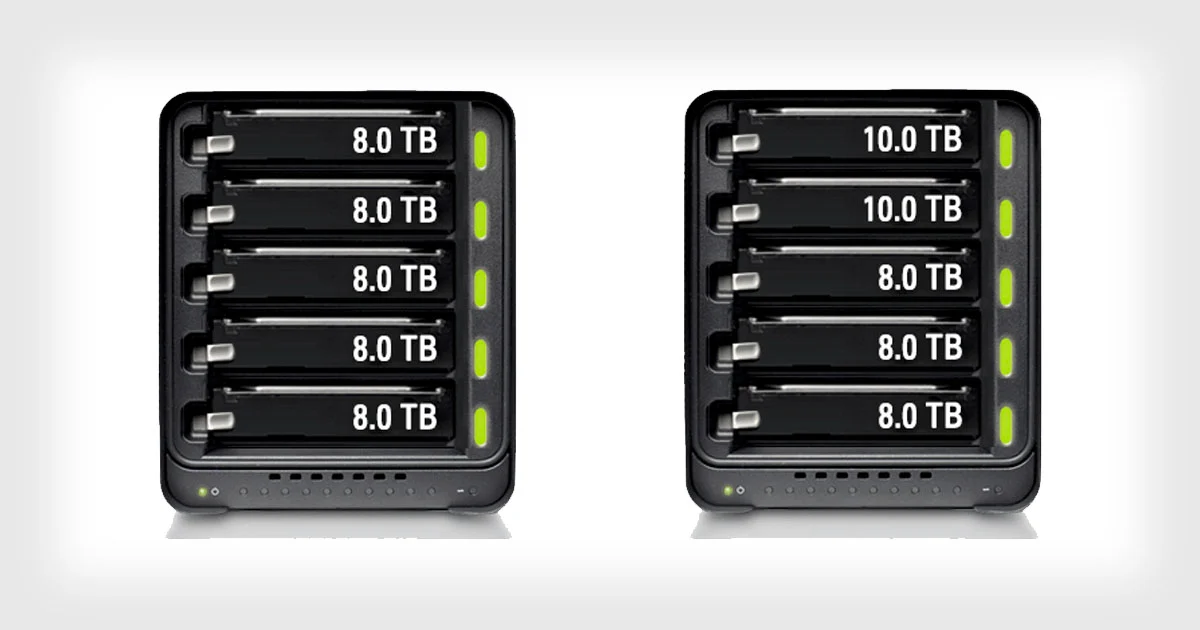 Hi, I used btrfs over mdadm raid1, btrfs detect checksum corruption, then I investigate. And I see some SSD have…
October 14, 2023
Herman BRULE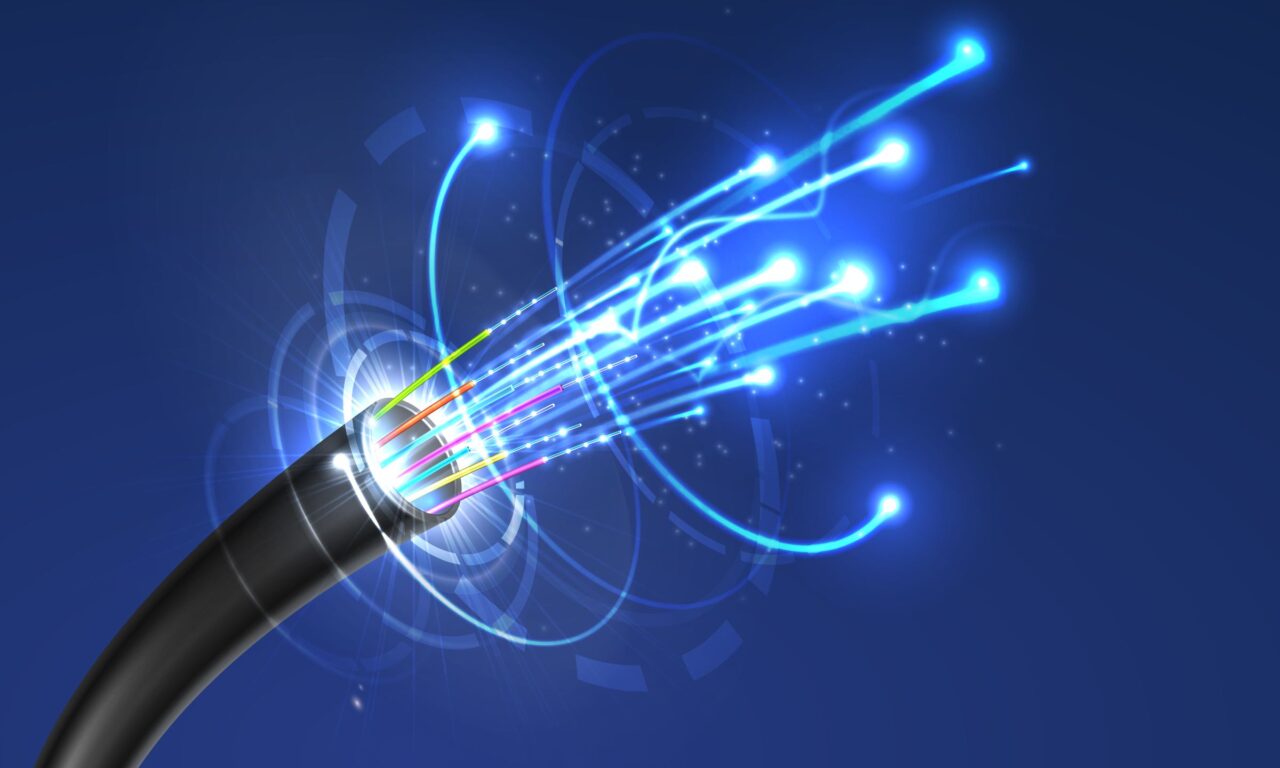 ISP
,
Network
,
Uncategorized
Hi, now AS272840 (know as dan solution in Bolivia) use my technologies. As you can see, the bandwidth and latency…
August 27, 2023
Herman BRULE